LESS HARM, MORE FUN!
How does the filter Rolls looks and what it is used for? It is prepackaged, a little longer filter, which is divided into two parts: inside the longer is hidden "classic" filter made of special materials that have evolved over many years with one goal: to capture as many pollutants and pass as many "not harmful ", ie those substances that we inhale. The second part, which gives direction to the mouth, then it is uniquely designed with special cooling system, which is laser engraved with several rows of holes, which sucks fresh air in puffs and then pleasantly cools down the smoke.
Not for use with tobacco ... Please note our products are not designed for rolling of tobacco cigarettes but for joints. 
Registration why? If you register, you will automatically receive priority news about special events, contests and bonuses! The registration gives you access to the history of your orders and when you reach a total value of orders 200 EUR, you will receive permanently discounted prices.
Are you interested in range of our shop? Expand your business and enjoy the premium service. If you are interested in selling our products we can offer wholesale co. Fill out the online registration including TAX ID, contact us through the contact form, or by mail to sales@rolls69.com and let's get started. Wholesale offer bulk discounts, packing and promo kit as a bonus.
We need your help! Changing filters is one of the ways to make contact with youth at risk and inform her about the health risks associated with excessive use of "whatever". By buying Rolls contribute to prevention programs aimed at reducing the risk: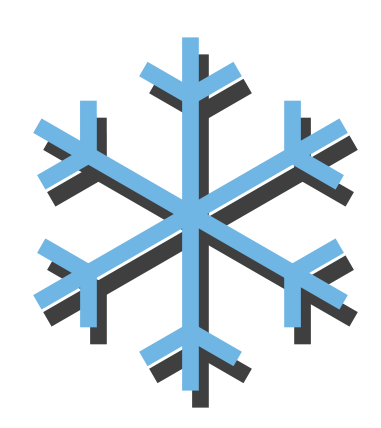 Cooling System
Unique laser technology created "cooler" allows smoke to regulate in temperature, so you can enjoy your herbal mixture.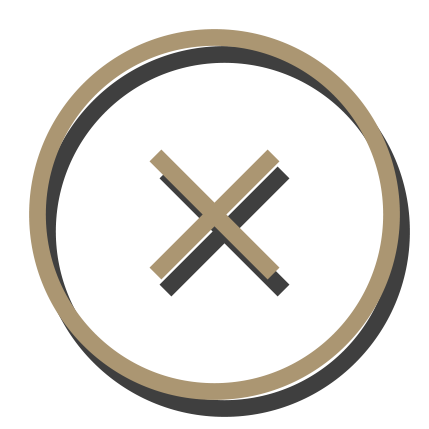 Suction of Papers
The holes in the top part create a vacuum around the perimeter of the filter and the mixture always has "great draught".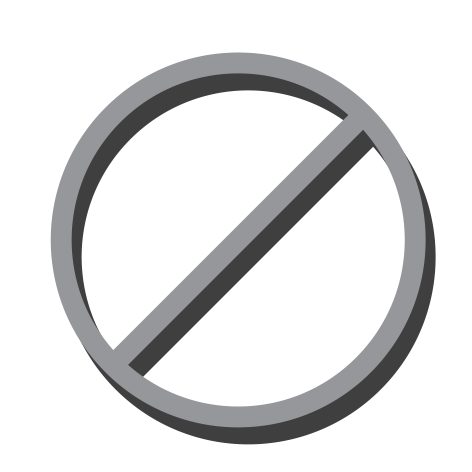 Waste Elimination
When used correctly Rolls are able to eliminate most impurities, and can stop many more harmful substances passing through than normal filters.

► Easy to Roll
Rolls are designed in an optimal size, they are easy to roll and easy to hold, wrap 1/2 of the filter inside the rolling paper and continue as usual.
Golden moments with Shine ™
Exclusive Shine 24k Rolling Paper. Pure 24 carat gold provides an unforgettable experience and is the perfect gift for every occasion!
420box® THE BEST PRODUCT OF KONOPEX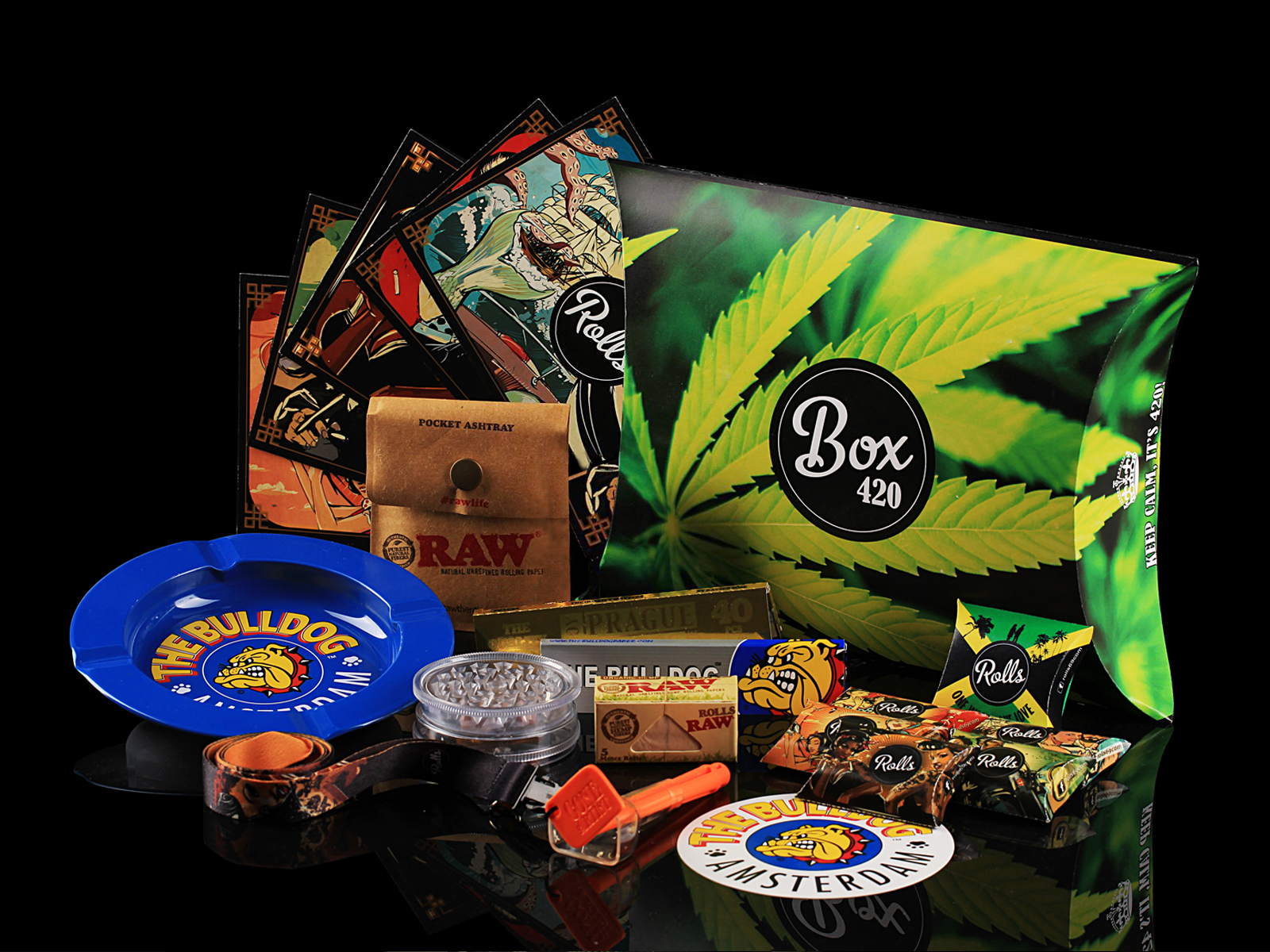 Become the most integral part of the Rolls world ... Join company if cartoonists, musicians, designers, actors and other celebrities with their own opinions. Show where you belong and become part of a community that has something to say. Join easy, basic membership receives every registered.