The most famous girl from the poster. "Some like it hot?" (2.)
Unbound playfulness of colors, understated, minimalist bathing suit or shorts of which looks endless piece of perfect legs. Underline the impression distinctive lips and eyes that men can read their every desire. Meet, pin up girl - a girl from the poster.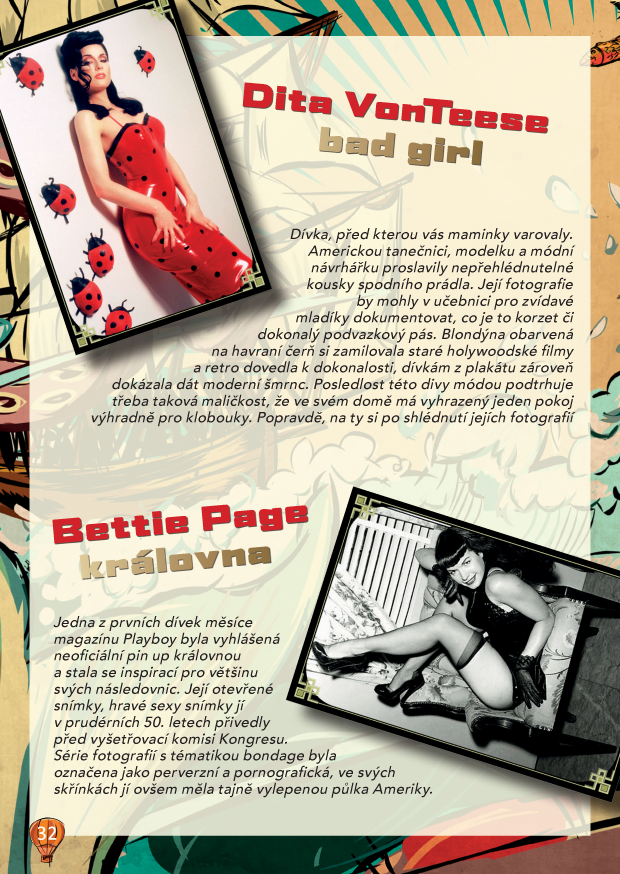 Apparently it all started back paintings "Venus" on the walls of prehistoric caves. Modern times imprinted natural feminine curve on workers' locker doors, walls, factories and military quarters. Admit it, who you've had over the bed you? Briggite Bardot, Pamela Anderson or Kelly from Beverly Hills?
In a large phenomenon pin up girl brought in the first half of the 20th century, the advent of modern advertising and film. With the worst of the war, then he flew back into the world. Who better than a pin up girl managed to sell it in the heat of a hot Texas Cola with the slogan "Some like it hot?"
Over the decades, the ideal of beauty has changed, but the pose pin up girl remain the same. Shy, clumsy, naughty exists in millions of copies. Which is the best? We provide an overview of the famous pin up girls that have shaped the genre from the beginning to the present.
Kate Perry - party girl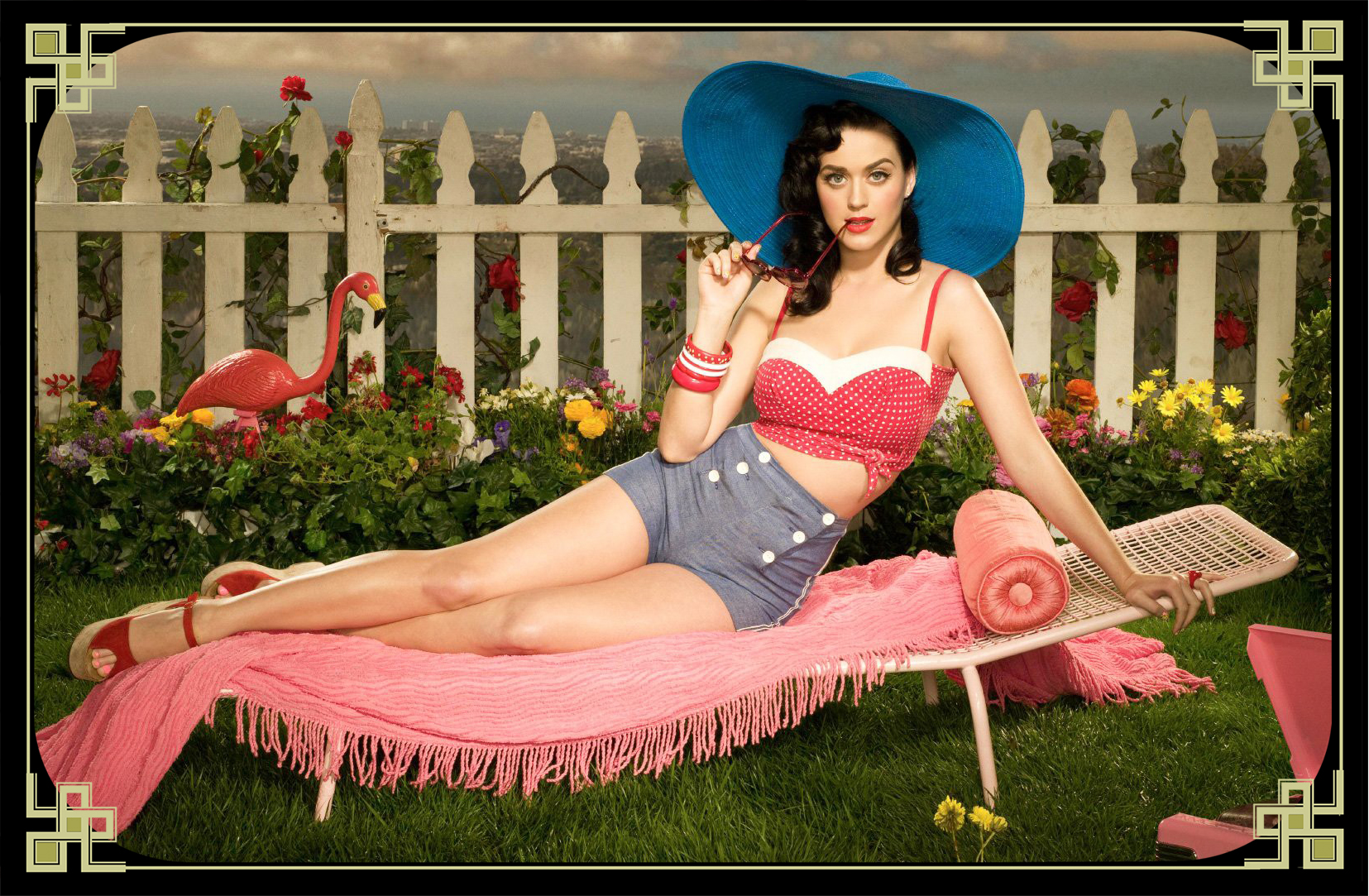 "Honey, you're a firework, come on, let your colors explode," sings a modern pin up girl Kate Perry. American singer and pop idol now revives retro 40s. In positions "playful", "sweet love" or "mischievous cat" brings out the natural curves, which in combination with the innocent face make a great counterpart. Thin as paper, like a house of cards, which blew the spill, a plastic bag floating wind - and sings
a little about myself and the fate poster idols.
 
Russian pin-up - perfect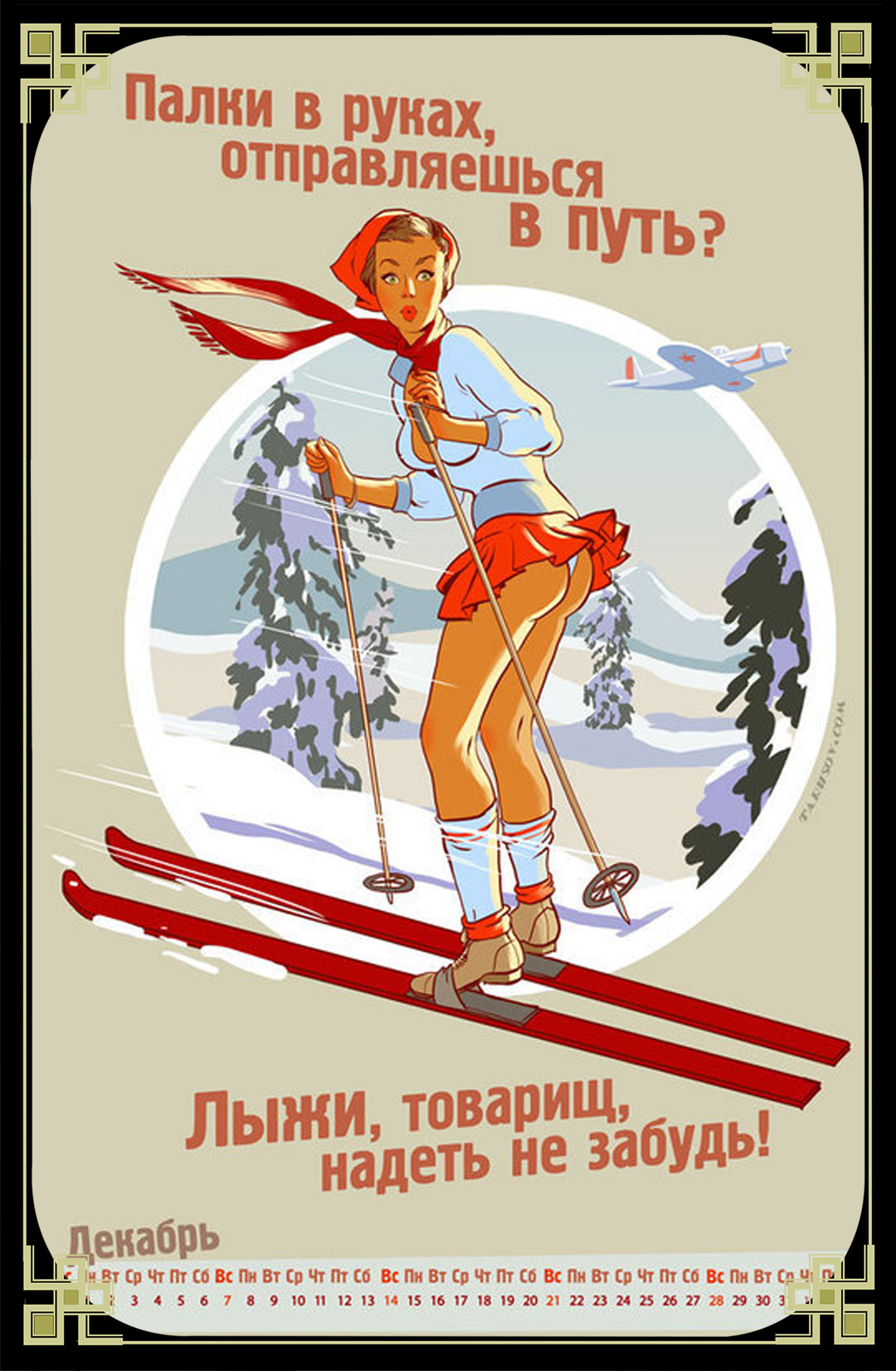 Pin-up girl in the spirit of socialist realism? It sounds very suspicious, but just links to the cult of the poster girls and constructive art based his drawings of young Russian creator Andrej Tarusov. His schedule for the Winter Olympics in Sochi in 2014 became a hit on the internet, despite the displeasure of Russian health officials and organizers of the games. Due Tarusově běžkařce but definitely would be worth it for a while to take off board and to fight on the track. "The key color pin up style are red, blue and white. My girls are in typical positions pin-up girls, but the eyes have Soviet inflammation, "commented its author pin up girls.
The most famous girl from the poster. "Some like it hot?" (1.)
The most famous girl from the poster. "Some like it hot?" (3.)